Residential Seamless Gutters
Benefits of Seamless Gutters:
While researching gutter replacement, you will come across many different materials, including vinyl, plastic or PVC which all are "sectional" gutters with seams.
Here are some reasons why Seamless Gutters are your best choice.
Custom fit. Seamless gutters are custom made to fit your home by professional installers. This gives you the best possible protection for your structure.
No leaks. Because seamless gutters have joints and fasteners only at the corners and downspouts, leaks are minimized and they look more attractive when installed on your home.
Low maintenance. Gutters with joints are more prone to debris accumulation which can cause clogs. Seamless gutters require less cleaning and maintenance compared to sectioned gutters.
Longer life. Less likelihood of leaks means lower maintenance and repair costs associated with seamless gutters. They pay for themselves over time.
Color options. Seamless gutters come in a variety of colors so you can choose the option that best complements your home. Most sectioned gutters only come in the color white.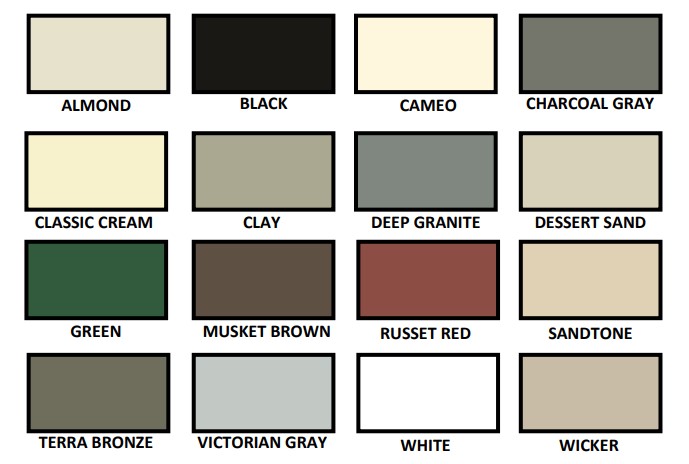 Contact Us Today
Call us today or submit our online request form for a free estimate.