Pay Online
Make your payment quick & easy using either of these payment options!
PAY USING YOUR CHECKING ACCOUNT WITH AN E–CHECK !
Setup a secure account with GoCardless and allow Barry Best to draft the amount directly from your bank account. *No fee for this payment type*
Easy Steps 1-2-3
Step 1) Setup your GoCardless account using the link below. *NO total or invoice number needed*
Step 2) Barry Best will Request payments for deposits or once jobs are completed.
Step 3) You'll receive an email before funds are withdrawn confirming the total and date to be processed.
PAY USING YOUR VENMO ACCOUNT!
Link your bank account or debit/credit card to your Venmo account, and send your payment to us at @BarryBestGutters. *Additional fees may occur with this payment type*
https://account.venmo.com/u/BarryBestGutters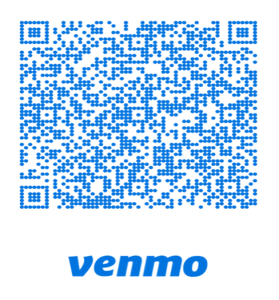 PAY by Mail
Barry Best P.O. Box 540 Chittenango, NY 13037