Your gutters play a key role in protecting your home's exterior and safeguarding the structural integrity of your property. Unfortunately, many homeowners don't think much about their gutters until they are clogged and starting to cause problems.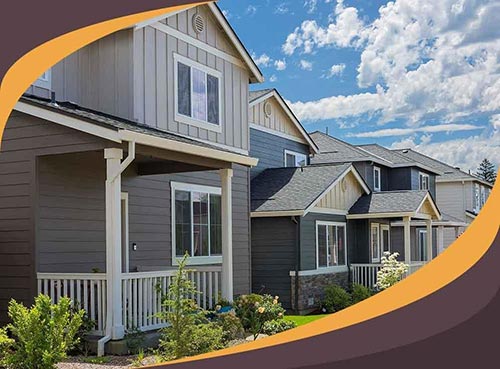 In this post, the experts at Barry Best Seamless gutters discuss how clogged gutters affect your home and the importance of installing gutter guards.
Drop in Curb Appeal
Clogged gutters cause water to overflow, running down your siding. Not only does this cause structural damage to your home, it also downgrades the aesthetics of your property. The result is a less attractive facade and diminished home value, especially when the damage has gone on for a long time.
Roof Damage
Without gutter covers, rainwater will spill onto the roof, where it will pool. The result is continuous water damage that will weaken the roof over time, causing leaks to form.
Foundation Damage
Eventually, water overflowing from clogged gutters will pool near the foundation of the home. This will cause long-lasting and continuous damage, weakening the foundation and shifting the very structure of your home.
How Gutter Helmet® Solves These problems
Gutter Helmet is the best gutter protection system available and will solve your clogged gutter problems. It filters out debris so that water flows smoothly through your system, no matter how severe the weather. Gutter Helmet is an autonomous system that eliminates the need for you to maintain your gutters on your own ever again.
Call us today at (315) 697-5000 to learn more about our services. We install top-quality gutter guards in Syracuse, Hamilton and Fayetteville, NY.