Your home is perhaps the largest and most valuable investment you will make in your lifetime. As such, it's crucial to protect it from issues that can disrupt your life and cost you thousands in repairs. Don't allow water to get into your home and wreak havoc. One of the easiest ways to keep your home free of water damage is to ensure your gutters are working as they should.
Here's a look at the ways you can prevent gutter problems: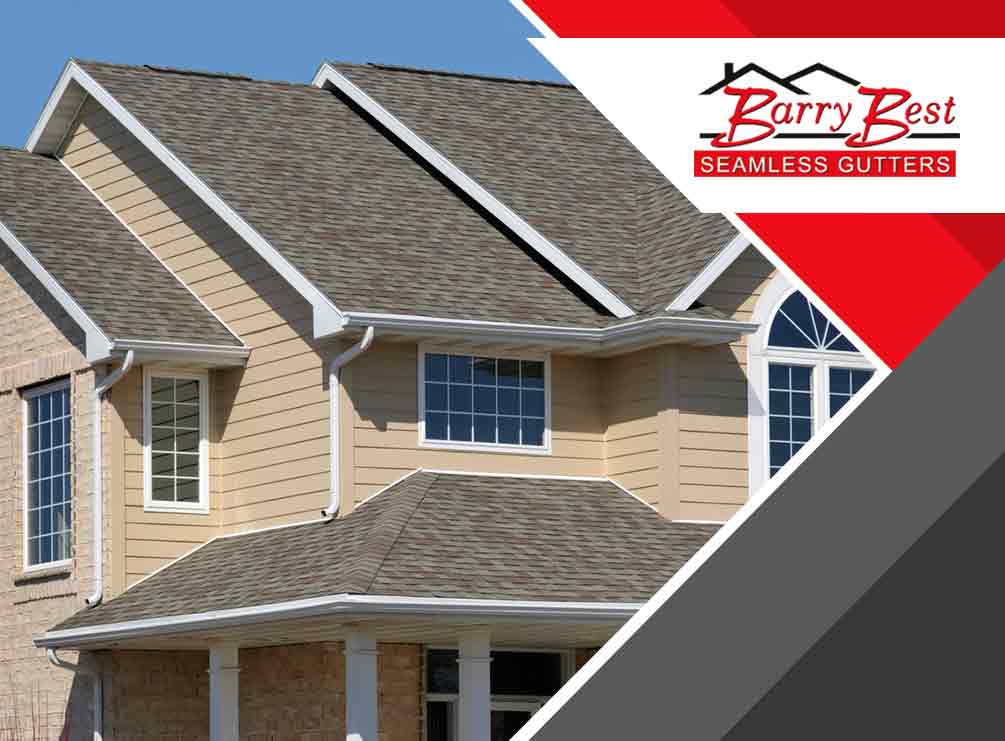 Keep Them Clean
Regular maintenance helps keep your gutters clog-free and working properly. Yet, climbing a ladder to clean your gutters can be dangerous. An alternative to cleaning your gutters yourself is to hire a gutter contractor to do it for you. An even better alternative is a more permanent solution: investing in a reliable, high-quality gutter protection system that will maintain your gutters for you: Gutter Helmet®.
The Benefits of Gutter Helmet
Many homeowners dread having to clean out their gutters. Not only is the work it tedious, it is also dangerous. Hiring professionals is an option, but that's costly. Fortunately, you can avoid all this hassle by installing Gutter Helmet. With this high-quality gutter guard, you'll never have to worry about cleaning your gutters again! Gutter Helmet acts as a shield over the top of your gutters. It prevents anything but water from getting into them.
Gutter Helmet works with both sectional and seamless gutters, as well as most roof designs. It's available in a wide range of colors, making it easy to find a design that complements your home's aesthetic. Gutter Helmet comes with a triple lifetime transferable warranty that covers materials and performance.
Barry Best Seamless Gutters can provide you with more information on Gutter Helmet. We serve the areas of Syracuse, DeWitt and Manlius, NY. Contact us today at (315) 227-3388 and speak to one of our knowledgeable associates.