Every time it rains, your gutters protect your home from water damage. That's why you always need to be on the lookout for problems with your gutters like sagging, cracks, peeling paint and more. If you notice these signs, it's time to find a reliable gutter contractor to provide the appropriate solution. Here are four signs you need new gutters: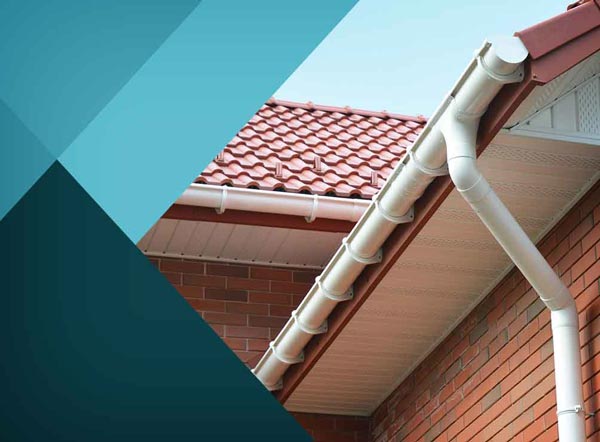 Sagging – Your gutters are slightly angled to guide water smoothly into the downspout. If your gutters are sagging, you have a problem. The sag is caused by the weight of pooling water and other debris in your gutters, which prevents them from draining water properly. You can prevent this with regular maintenance or by installing a gutter protection system.
Water Near Your Home's Foundation – Gutters keep water away from your home's foundation, so if you spot water near your foundation then faulty gutters might be the cause. Deal with this problem immediately because the presence of water can damage your foundation. Concrete is porous, so it might crack or crumble if it absorbs too much water.
Rust or Peeling Paint – Paint helps protect your gutters from the effects of running water. Replace old gutters because they tend to have paint flakes and orange flecks in their runoff.
Cracks and Splits – Small cracks and splits in your gutters may not seem like a big deal, but they are actually a serious problem. Your gutters handle large amounts of water every time it rains, and even the smallest crack can grow quickly. Bigger splits and cracks would then allow water to spill out and damage your home. Schedule a gutter inspection to discern whether a gutter replacement is needed.
Barry Best Seamless Gutters has over 27 years of experience helping local homeowners by installing seamless gutters and high-quality gutter protection systems. We provide first-class customer service because we believe our customers deserve only the best. Call us at (315) 697-5000 to learn more about our services and products or to get a free quote. We serve DeWitt, Syracuse, Manlius and many other areas in NY.