Your Top Awning, Gutter Helmet, and Seamless Gutter Contractor in Syracuse NY, and the Surrounding Area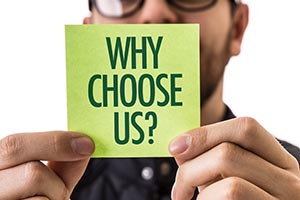 Barry Best Seamless Gutters was started over 29 years ago, and it has grown to become one of the most respected seamless gutter, Gutter Helmet, and awning providers in the area. With a team of certified, knowledgeable installers, the company has provided services to various families, installing awnings, Gutter Helmet, and seamless gutters in Fayetteville NY, and the neighboring communities.
As procedures and techniques have developed over the years, Barry Best Seamless Gutters has made it a priority to stay at the forefront by implementing innovative procedures and creating quality products. The company has remained focused on gutters, Gutter Helmet, and awnings in Manlius NY, and the surrounding areas. The mastery of these products shows in the high-caliber work that the installers perform.
Quality Products and Services
We provide high quality, unique gutter and awning systems to protect your home.
Not only do we design the products on the premises to fit your needs, but we also provide professional installation services to ensure that you get the most out of your investment. Combined, these products and services provide an excellent defense for the exterior of your home.
Our Commitment
We make custom products and provide first-class service because we are dedicated to an ever-growing customer satisfaction. We take the time to understand your needs before developing your unique awning or gutter solution. Then our expert installers put in the products. Should you need further assistance with the products in the future, we provide cleaning and repair services as well. It is our commitment to our customers to be there every step of the way.
Call Us
We would love to provide you with a consultation for you to determine how we may be of service to you. Contact Barry Best Seamless Gutters, your top awning, Gutter Helmet, and seamless gutter contractor in Hamilton NY, and the local area, today to learn more about our services.